Qualities that distinguish us
Cepillos El Castor is a pioneer and leader in Mexico in the manufacture and design of industrial brushes (essential tools in any industrial or manufacturing process), standard and custom-made, with more than 50 years in the market. With innovative thinking, we work meticulously and tirelessly to develop the right brush for your particular needs.
Service, quality and guarantees
We are committed to ensuring that our products perform the function for which they were specifically designed through our Total Satisfaction Guarantee: our work is not finished until you give us your approval.
Design and engineering
We have more than 70 years of experience in the area of design, conceptualization and production of industrial brushes. We develop together with our customers the right brush for any of their projects, no matter how difficult it may seem.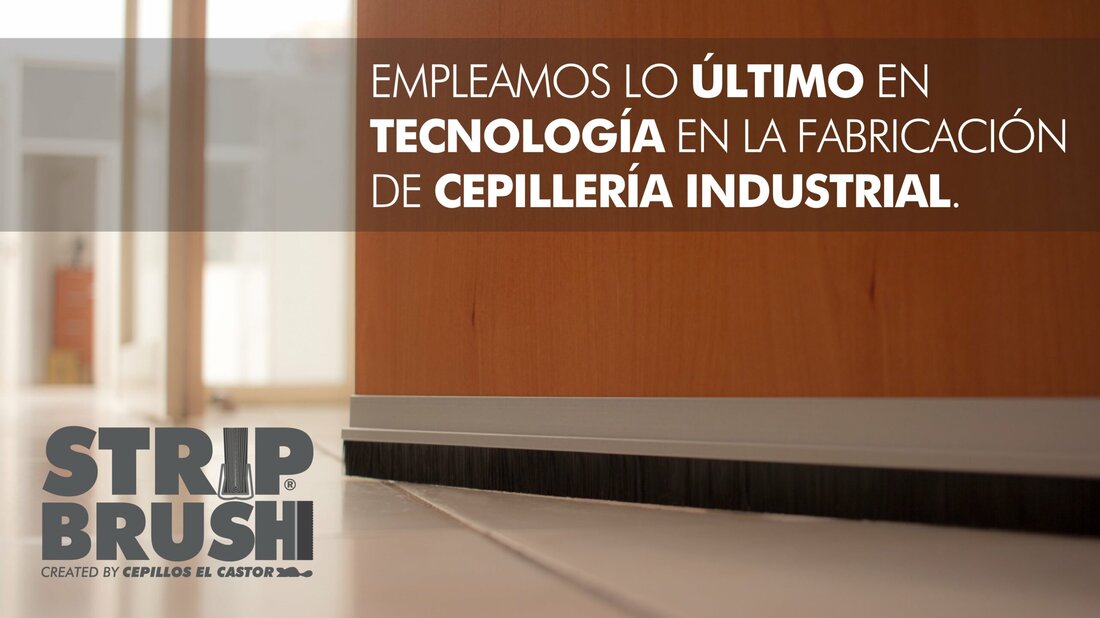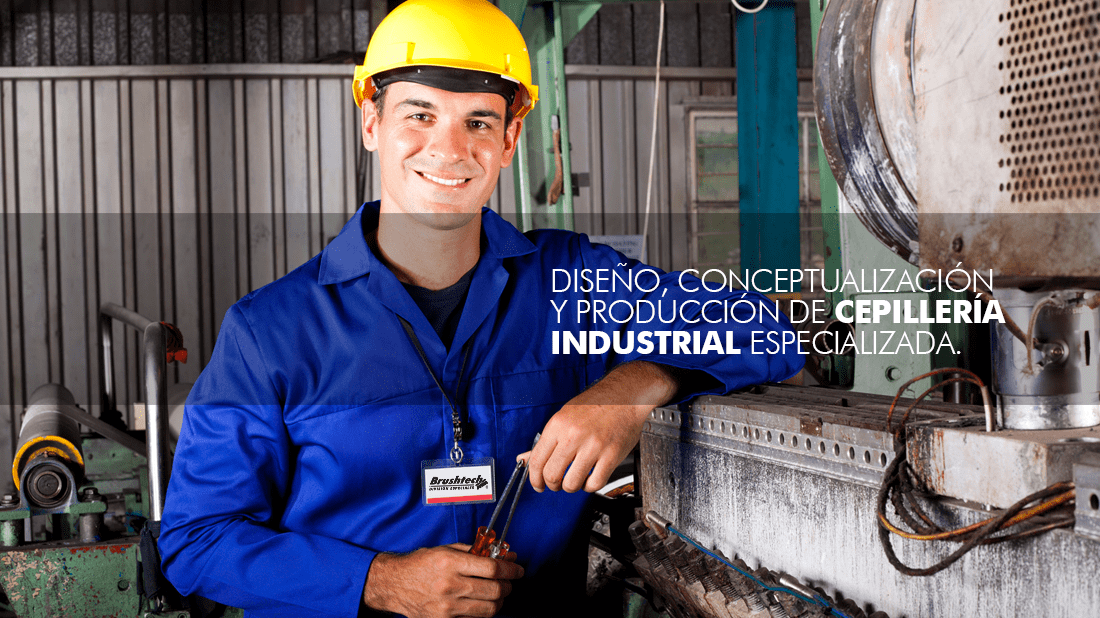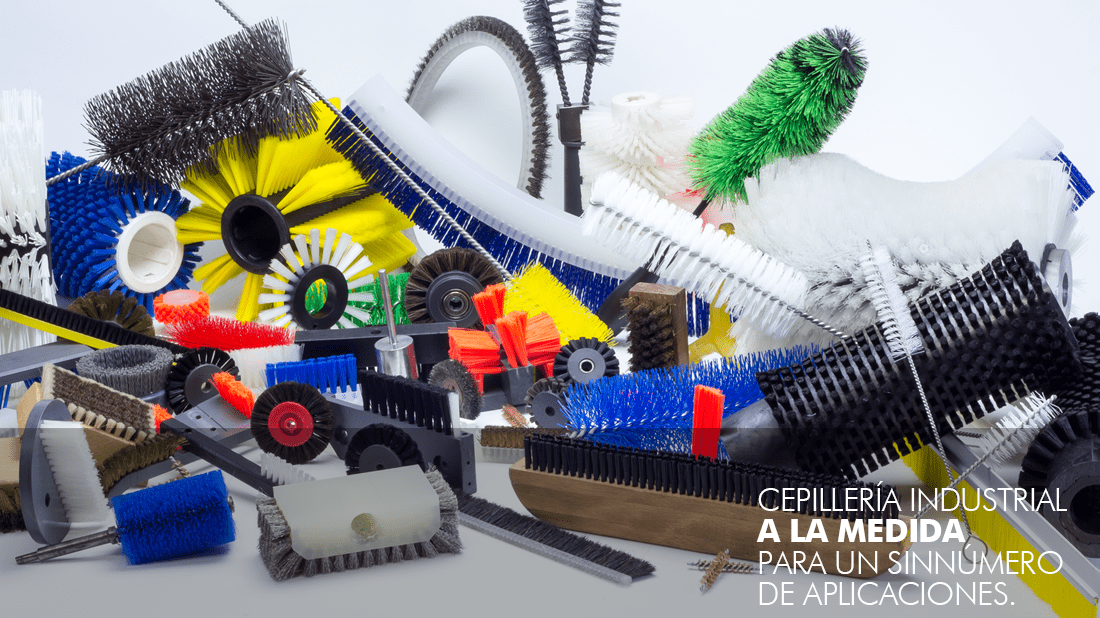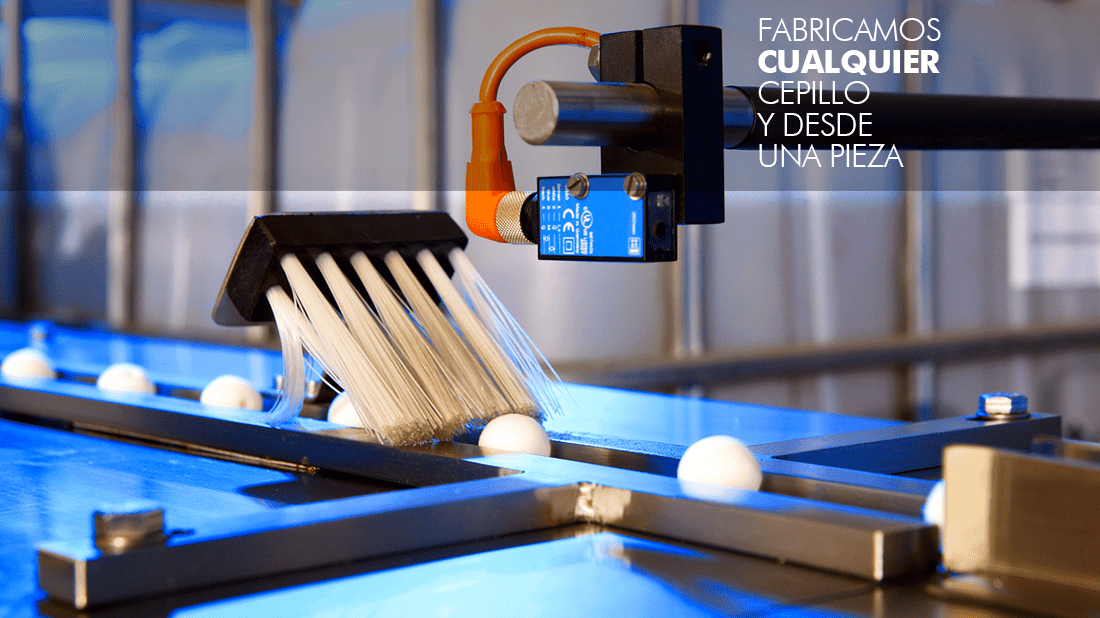 Location
Av. Enrique Díaz de León 653
Col. Artesanos Zona Centro
C.P. 44200
Guadalajara, Jalisco MÉXICO
Teléfono:
(33) 38 26 3536
Email
[email protected]